Like any custom product there are many options to choose from. We offer the ability to choose from a wide array of eyeglass frames, lens types, and lens options.
Check out our guides below for help.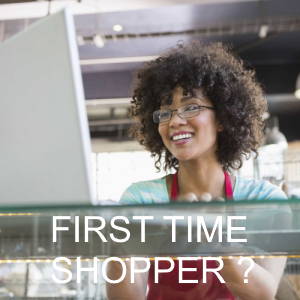 First time shopper here at RGE?
We have a quick guide to help you to shop and purchase custom reading glasses or prescription glasses.
---
---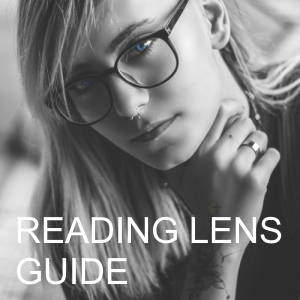 Learn all about our reading lenses offerings. Materials, lens options and availability.
Single Vision Reader Lenses
Lined and No-Line bifocal Reading Lenses
Lined and No-Line Computer Reading Lenses
Plano (No power) Lenses
Single Vision Prescription Lenses
---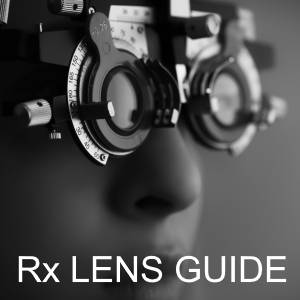 Prescription single vision lenses are only $10 more! Learn about what Rx lenses we offer and how to purchase.
---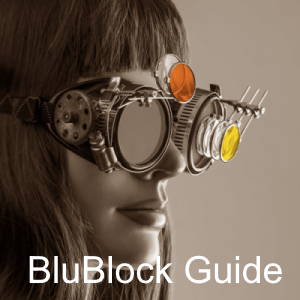 Information about blue light, blue block, and our unique lens options.
---
---
---
Terminology related to our products and eyeglasses in general.