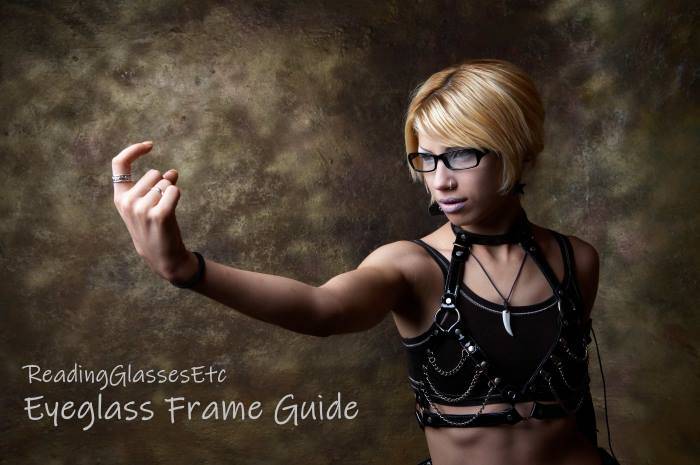 Steve Mower - April 2019
About Eyeglass Frames - Frames come in different sizes, materials, and styles. Selecting the right frame for you is important. You want them to fit comfortably and look great. Learn about different frame materials, hypoallergenic frames, eco-friendly frames, and more...

Steve Mower is a licensed Optician and creator of Mojo BluBlock Tints. Steve has over 30 years experience in the optical field. He has been a optical retail manager and has consulted on progressive lens development. Steve has been offering unique reading glasses solutions on-line since 2010.