Steve Mower - August 2018. We have a lot of information pages on our site. Many pages that describe or explain complex topics like blue light for example, include images and graphs that are best viewed on a computer, tablet/iPad, versus a cell phone.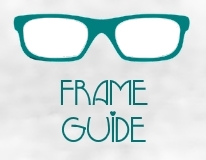 Eyeglass Frame Guide Learn About:
Frame Sizing
Frame Materials
Frame Styles
Frame Quality
Reading Lens Guide - Learn all about our reading lenses offerings. Materials, lens options and availability.
Single Vision Reader Lenses
Lined and No-Line bifocal Reading Lenses
Lined and No-Line Computer Reading Lenses
Plano (No power) Lenses
Single Vision Prescription Lenses
Rx Lenses Guide - Learn about our stock prescription lenses and our custom Rx lenses.
BluBlock Guide - Lots of information about blue light, blue block, and our unique lens options. How to choose the right blue block option, and more...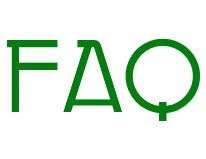 Glasses Guide FAQ - Frequently asked questions and answers.

Steve Mower is a licensed Optician and creator of Mojo BluBlock Tints. Steve has over 30 years experience in the optical field. He has been a optical retail manager and has consulted on progressive lens development. Steve has been offering unique reading glasses solutions on-line since 2010.