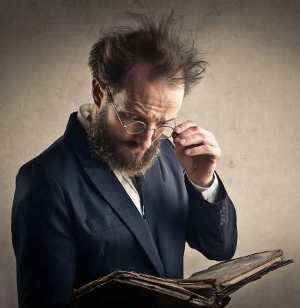 We have a lot of information pages on our site. Many pages that describe or explain complex topics like blue light for example, include images and graphs that are best viewed on a computer, tablet/iPad, versus a cell phone.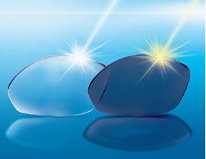 Lens Guide -

Learn all about our lens offerings. Materials, lens options and availability.
About Blue Block
- Lots of information about blue light, blue block, and our unique lens options. How to choose the right blue block option, and more...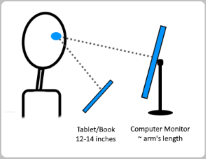 Reading Test - Print out our reading chart and determine what powers you need for reading or computer distance.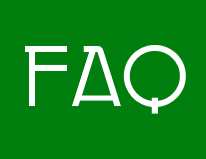 Glasses Guide FAQ
- Frequently asked questions and everything else about eyeglasses. Frame sizing, eyeglass lenses and much, much more...