Steve Mower - September 2020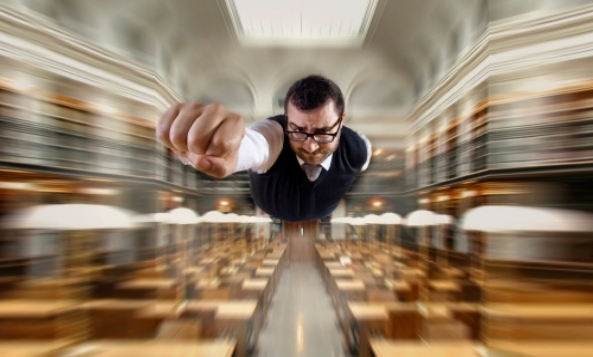 Get just the right pair of reading glasses for you.
Pre-made, over-the-counter readers have their place. Having cheap spare readers can be very handy. Unfortunately pre-made readers are typically too small, bad quality, and don't look nice. There are other issues too like the very limited choice of lens powers and lens types.
We offer custom reading glasses that are crafted using optical quality eyeglass frames and prescription quality lenses and innovative lens options like blue block anti-reflective coatings and tints. You get reading glasses that look better, fit better, last longer and provide better vision. For only $10.00 more you can get your prescription filled for reading or computer distance or distance vision!
Over 2500 frames to choose from in any style you can imagine, starting at $29.00.
Reader lenses are included - Single vision aspheric polycarbonate with scratch resistance and UV400 filter.
Reader lens powers from Zero to +4.00 in either eye.
Bifocal Lenses - Zero top/ Reading bottom or Computer power top/ Reading power bottom.
Line-Free Bifocals - Zero top/ Reading bottom or Computer power top/ Reading power bottom.
Customize your reading glasses with a cosmetic tint or a blue block lens add-on:
Cosmetic Tints - Light lens tints add a bit of style. Our blue and pink cosmetic tints don't block blue light but can dampen glare and are great if you just want a fun look.
Mojo BluBlock Tints - Filters HEV blue light and dampens glare. Mojo BluBlock Tints come in different colors and depths depending on how light sensitive you are.
AR Coatings - There are 5 clear anti-reflective (AR) coatings that reduce unwanted glare and reflections. 4 of them reflect off a percentage of HEV blue light.
1.Find a frame. 2.Select your lens powers. 3.Select a lens option if you want one.
Learn more about:
Selecting the right lens power for up close or computer distance.
We do Prescription Lenses too!
Steve Mower is a licensed dispensing Optician and creator of Mojo BluBlock Tints. Steve has over 35 years experience in the optical field. He has been a optical retail manager and has consulted on progressive lens development. Steve has been offering unique reading glasses solutions on-line since 2010. Steve is a member of Opticians Association of Virginia and Opticians Association of America.