Steve Mower - August 2018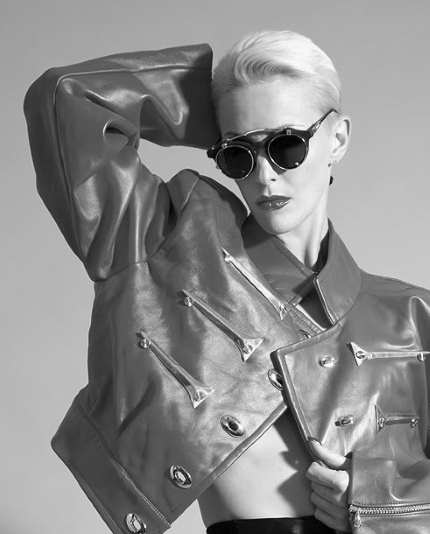 It's easy to find sunglass readers and regular sunglasses on the interwebs. The etcetera in ReadingGlassesETC is about choices. We offer you the ability to choose the type of frame and lens options that work for you. Everyone has different needs and as opposed to offering a small selection of styles with limited tint, depth, and reading powers, we offer much more.
Over the years we have provided custom tinted glasses to people that need everything from sunglass readers for reading outdoors, to tinted glasses with no reading powers for a cool look for the stage like some famous and rising musicians, to reading glasses with tinted lenses for some of the folks at McMurdo Station in the Antarctic.
Important Facts about Sunglasses and Our Sunglass Readers:
All of our sunglass lenses have UV400 protection. Lenses with UV400 filter Ultra Violet light and protect your eyes.
You can choose zero power for each eye for no magnification. (Just sunglasses)
Reading glasses should never be used for driving or anything else that is not for close up or intermediate viewing distance.
Sunglasses - No Magnification
If you do not require magnification or prescription lenses then just choose zero power for each eye and select your lens tint and tint depth.
Sunglass Readers - Reading Outdoors
For reading, simply select the power that you want and then the lens tint and tint depth. An alternative to single vision sunglass readers are Bifocal Sunglasses which have no power at the top and reading at the bottom. This can help from having to take your glasses off to see far away provided you do not need distance correction.
Prescription Sunglasses
We can make prescription sunglasses in single vision for distance, reading or intermediate in our Mojo BluBlock Grey, Brown or Amber, or in polarized grey or brown. See our Rx Page for details.
Sunglass Lens Tints
The most common lens tint colors are grey and brown. Grey is very neutral, brown is great for driving (no power or with Rx) and amber and tan work well in low light conditions. Blue is OK for glare control but pink doesn't do much besides offering a cool look. Learn more about our lens tints here.
With little additional cost and a little imagination, you can create the perfect pair of sunglasses just for you. Here are some of our frame styles for men and women with various lens tints as examples:
This is a great style for women from our RGE Limited line with Mojo BluBlock Sun Brown in a 60% tint depth.
The lens color goes well with the frame color and the frame looks great as sunglasses especially with the blingy temple accents.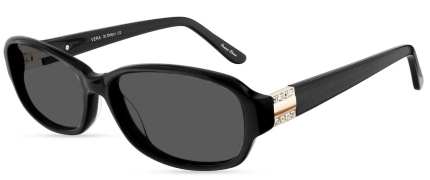 Another women's style from our RGE Limited line, this time a black frame with Mojo BluBlock Sun Grey 60 Tint.
Looks like Gucci sunglasses but far less expensive!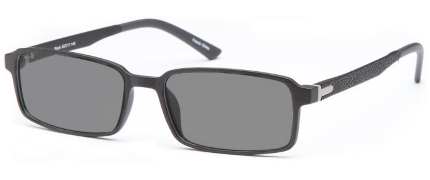 A classic style and shape for men from our New Fogey line that like most sunglasses has a similar lens and frame color. It is not necessary to match the tint with the frame color but it does provide a more "designery' look.
This has Mojo BluBlock Sun Grey in a 40% tint depth.
A popular style for men or women from our Classics line with a 40% Mojo BluBlock Sun Brown tint.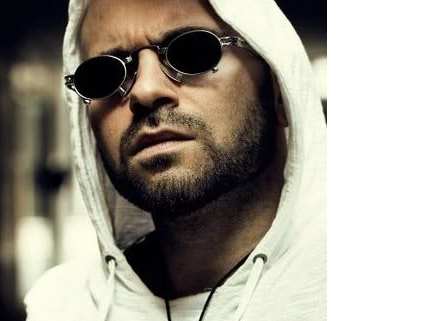 Goth, Retro, Steampunk! The frames from our CYBER line look great with clear lenses and even better with a custom tint.
Whether you need clear reading glasses, sunglass readers, prescription sunglasses or just a fun pair of sunglasses with no power we can do it and you can get just the look you're after, only at ReadingGlassesETC.com.
For a guide on sunglasses and AMD (Advanced Macular Degeneration) see this article by my friend Uros at Glarminy.com - AMD and Sunglasses
Steve Mower is a licensed dispensing Optician and creator of Mojo BluBlock Tints. Steve has over 30 years experience in the optical field. He has been a optical retail manager and has consulted on progressive lens development. Steve has been offering unique reading glasses solutions on-line since 2010. Steve is a member of Opticians Association of Virginia and Opticians Association of America.