Posted by Steve Mower on 25th May 2021
Get $30.00 Off Simplylite Reading Glasses.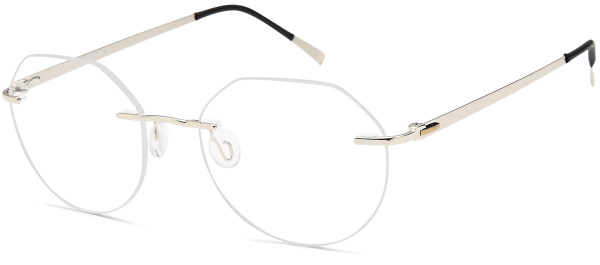 Simplylite frames weigh only 3 grams! Reader lenses are free! These are light-weight titanium frames in 2 types, the 700 Series which is super thin and flexible, and the 800 Series which is a more rigid design.
Customize your glasses by choosing from 28 different lens shapes. Customize the lens size down to the millimeter. Choose your reading lens powers from zero to +4.00 in either eye.
Choose a lens option if you want one. Anti-reflective coatings like Mojo Standard AR make the lenses practically invisible, reduce glare, and look great on Zoom meetings.
You won't find anything like this anywhere!
The regular price for these is $139.00. Right now you can get $30.00 off! No coupon is required. The discount is applied in your shopping cart.
See the Simplylite Collection and create your pair now!