Posted by Steve Mower on 29th Nov 2018
CliC readers are very popular and we are proud to announce that we offer the very popular Ashbury style in Black and Tortoise.
CliC readers separate at the bridge allowing you to click them apart and click them together when you need them. The adjustable headband lets you keep them close, around your neck. The 2 halves connect with a powerful magnet. All you need do is hold the two lenses close together and they click in place.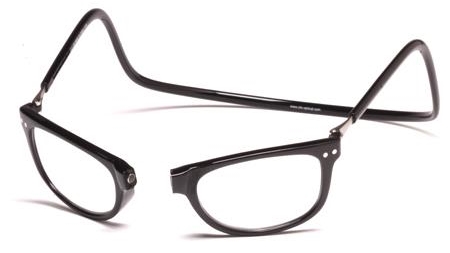 The CliC Ashbury is a unisex style available in Black and Tortoise. Now, you can find these elsewhere, but not with the range of lens types and lens options that we offer. Reader powers from zero to +4.00 either eye, Bifocal and Computer Bifocal lenses, both with and without lines, and prescription single vision. Lens option like anti-reflective coatings, blue block tints, and more!
See the CliC Ashbury Black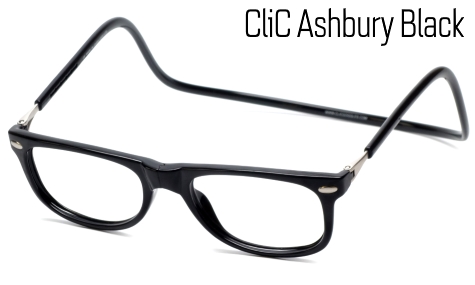 See the CliC Ashbury Tortoise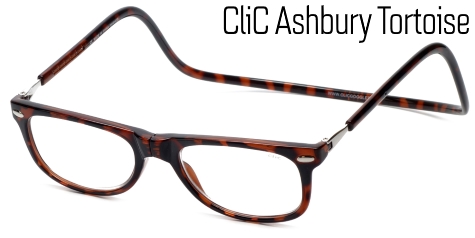 The CliC Ashbury is only available to ship to U.S Addresses.