Posted by Steve Mower on 1st Jan 2021
Check out the new LORIS TR90 frame collection and be amazed!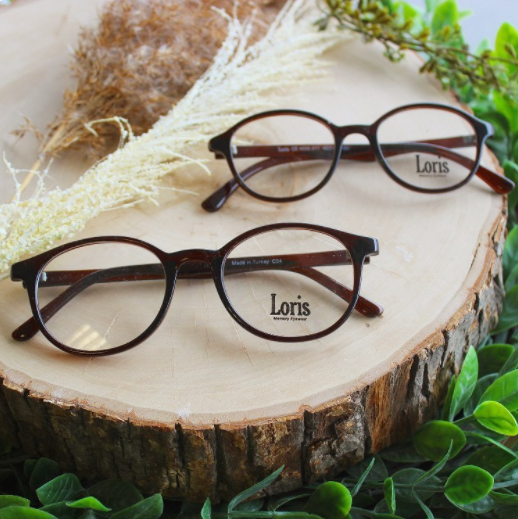 Made and designed in Turkey with Antibacterial Swiss TR90 Material
Super Light Weight at ~0.3 Grams
Extremely flexible and durable frames make a stress free wearing experience, you can barely feel its presence.
Unbreakable frames can endure extreme punishment, does not matter if you sit on it or put your laptop on it, the glasses will return to their natural shape.
Hypoallergenic.
Great styles and colors and for only $59.00 per pair they are a steal.
Steve Mower is a Licensed Optician, owner of ReadingGlassesEtc.com, and creator of Mojo BluBlock Tints. Steve has over 30 years experience in the optical field. He has been a optical retail manager and has consulted on progressive lens development. Steve has been offering unique reading glasses solutions on-line since 2010.