Posted by Steve Mower on 29th Nov 2014
Our selection of custom rimless reading glasses has expanded dramatically!
Our original collection which includes our Readiculous Rimless, Pure and Simple Stainless and Pure and Simple Titanium are very subtle styles designed to disappear on your face.
Our new styles by Converse, Jones NY and TUMI, offer more color and more pop while being very durable, flexible and light weight. There are now 32 different frames to choose from!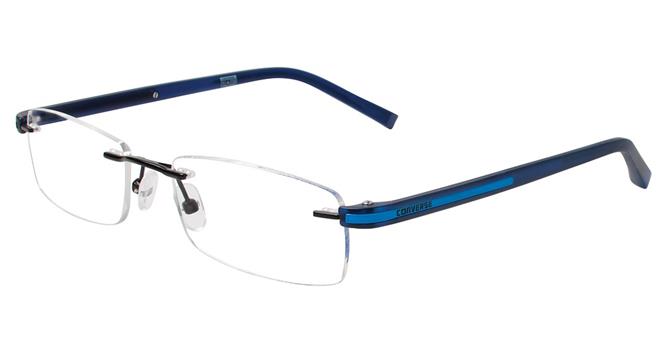 Above: Converse All Star 022 Blue
14 New Shapes!
We have added 14 new lens shapes to our original selection of 6. Now you have 20 lens shapes to choose from in 5 categories; Round and Oval, Rectangle/Square, Half Eye, Cat Eye, and Facet.
Where else can you create your own rimless reading glasses?