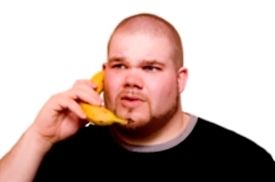 We are located in Northern Virginia, USA, so we are EST.
Call Us Toll Free: 800-461-5057 If we are away, please leave a message and we will respond ASAP.
If you have a question, comment, or concern, filling out the form below is the best way to connect with us. We promise to reply as soon as humanly possible ... sometimes even faster!
We promise to handle your contact information with utmost respect and care. We don't like spam, and know that you don't either. We promise not to share your information with anyone else. You have our word.