Our Mens Reading Glasses -Readers with Gravitas.
Our goal is to offer the widest possible selection of high quality reading glasses for men that are stylish and affordable. We do not sell disposable readers here.
In many cases, the image of people wearing readers ellicits a sense of being old. However, the right style can provide the discriminating wearer an aura of confidence, dignity, nay, even wisdom. I mean, think of Ben Franklin. Here is a guy who was distinguished, respected, was excellent with the ladies, and pulled off a great look. With bifocals for goodness sake! (He invented them you know.)
As you are here reading this I know that you are looking for alternatives to drug store readers and the 'bag-o-readers' you can get at the warehouse stores. Over the years you have told us what you want. Well, here they are.
Elvis knows style.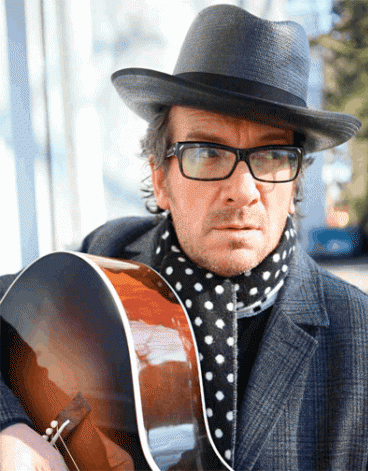 See our most popular Mens styles below-
*A Note About Our Lens Options-
Most of our reading glasses are available with and without an Anti-Reflective Coating. The Anti-reflective coating is necessary if you need computer reading glasses as it cuts unwanted glare. The lenses are are high quality polycarbonate aspheric lenses which are thinner and flatter reducing that 'bug-eyed' effect. The AR Coatings we offer are new technology coatings that are bonded into the lens material. These types of premium add-ons can cost from $90.00 to $150.00 in stores! We offer The AR Coated Lenses for +$25.00!
If you have suggestions for types of reading glasses you would like to see us offer, pleases Contact Us!