If you need particularly strong reading glasses we can help.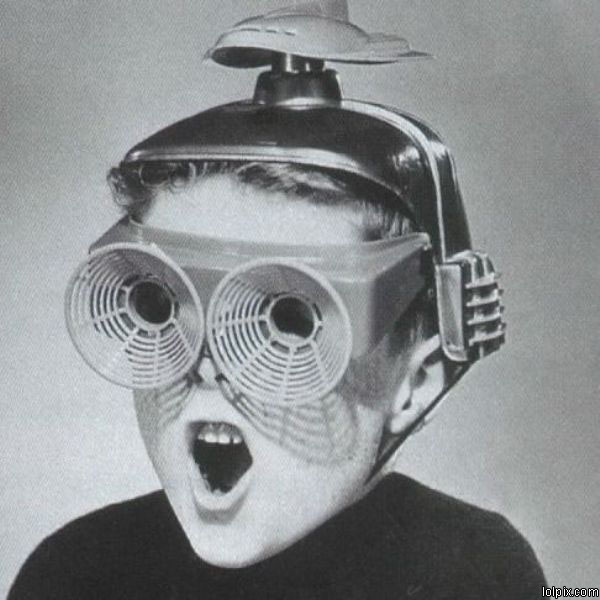 ---Batteries Not Included.

We can make high power reading glasses up to a +6.00. (Our standard power range is to a +4.00.)
High powers are available in prescription only.
We can do powers from +4.25 to +6.00 in quarter diopter steps, +4.25, +4.50, etc... with or without correction for astigmatism. The lenses are aspheric polycarbonate with scratch resistant coating and UV400 filter. You can get these lenses clear, with standard AR coating, or with custom tint. The prices:
Rx Clear= +$10.00
Rx Clear with AR Coating= +$35.00
Rx with Custom Tint= +$30.00
Prescription (Rx) The best option if you need a high power. The Rx option gives you prescription glasses which will be more comfortable and will not produce prism and we can include correction for astigmatism if needed.
See our Prescription Rx page for details.