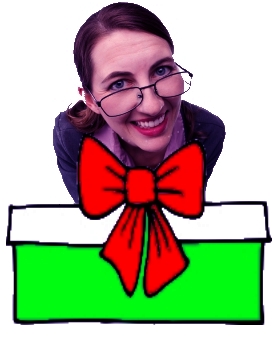 April's Gift Guide
Hi! April here!
I have some great gift ideas for you. Reading glasses are kind of a personal thing. The style and frame size needs to work and of course, the power needs to be correct. But there are ways you can find the right gift without the hassle of secretively scoping out what power your Mom or Dad or whoever's power you need to order. Also, we have a lot to offer besides reading glasses. Accessories and etceteras!! Here are a few great gift ideas-
Gift Certificates- Available in many amounts. Buy a $100 Gift Certificate and get a $25.00 Coupon towards your next purchase!
........
Eyeglass Chains- Many to choose from! Jewelry quality.
Eyeglass Necklaces- All come with a loop for holding your reading glsses. Jewelry quality!
Eyeglass Cases- A nice stylish gift.
........
Reading Glasses- Know the reading power? (Same power both eyes)
See our Pre-Made Readers Collection for single power readers in a wide range of prices.
........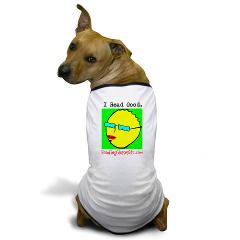 Does your dog need a T-shirt? Do you need a shot glass? See all kinds of great "I Read Good" stuff in our Cafe Press Store!