Stylish Reading Glasses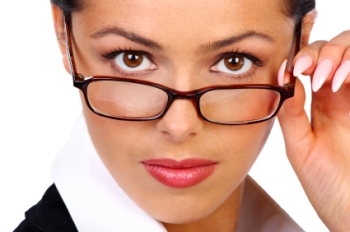 Stylish Reading Glasses
-No old-fashioned granny glasses here!
With wonderfully creative designs, these stylish readers add just the right touch of sophistication, ellegance and flair. Great for the office or a night on the town, you will be sure to get lots of positive comments from your friends, and people you dont even know. (My wife gets compliments on her readers all the time!)
These fashionable readers are some of our personal favorites. The designs are just a bit more creative and fun than other styles. Made with high quality materials and an eye to detail, we think you will like them too!
Shop all of our stylish reading glasses below-