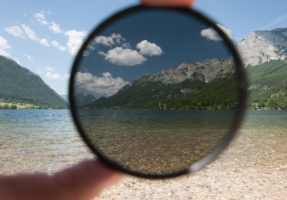 Polarized bifocal sunglasses are a must have for people that cant stand reflected glare while driving, fishing, boating, and golfing, there is nothing more effective in eliminating glare than polarized lenses.
There is no power in the top of the lenses and a reading power at the bottom allowing you to do those close up activities outside while looking great.
All of our polarized sun glasses block out the UV A and B rays that can damage your eyes. While most of us love polarized lenses keep in mind that these types of lenses can sometimes 'blank out' the screens on some electronic devices. If that is a concern for you we recommend bifocal sun glasses with standard tinting.